SPECIAL OFFERS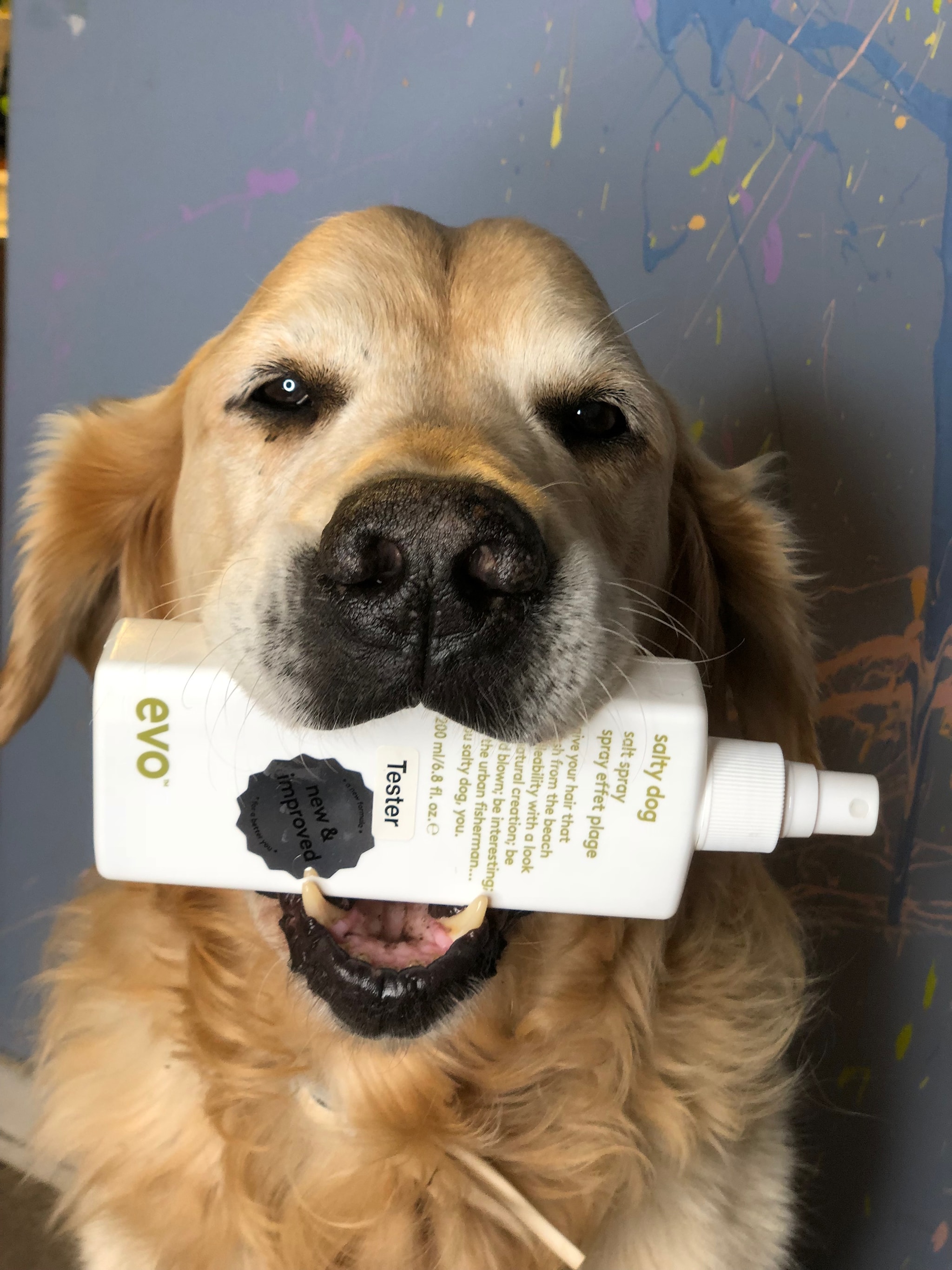 Student discount.
20% only on Mon –Thur 10am to 14pm
This discount applies for cut and/or Color. The discount applies on any color up to maximum 2000kr. It is your responsibility to tell us that you are a student before using the discount. So please let us know so we can book you in on the right hours. All we want is for you to be happy!
Pop up offers:
Stay tuned for new and exiting offers throughout the year. Products, models wanted, Apprentice cut and much more.
Recommend a friend:
15% off your next appointment if you recommend a friend and they book with us, namedrop your name and come in for a fabulous cut and/or color.
Make it a chain reaction, go!


No discount on extension.