SPECIAL OFFERS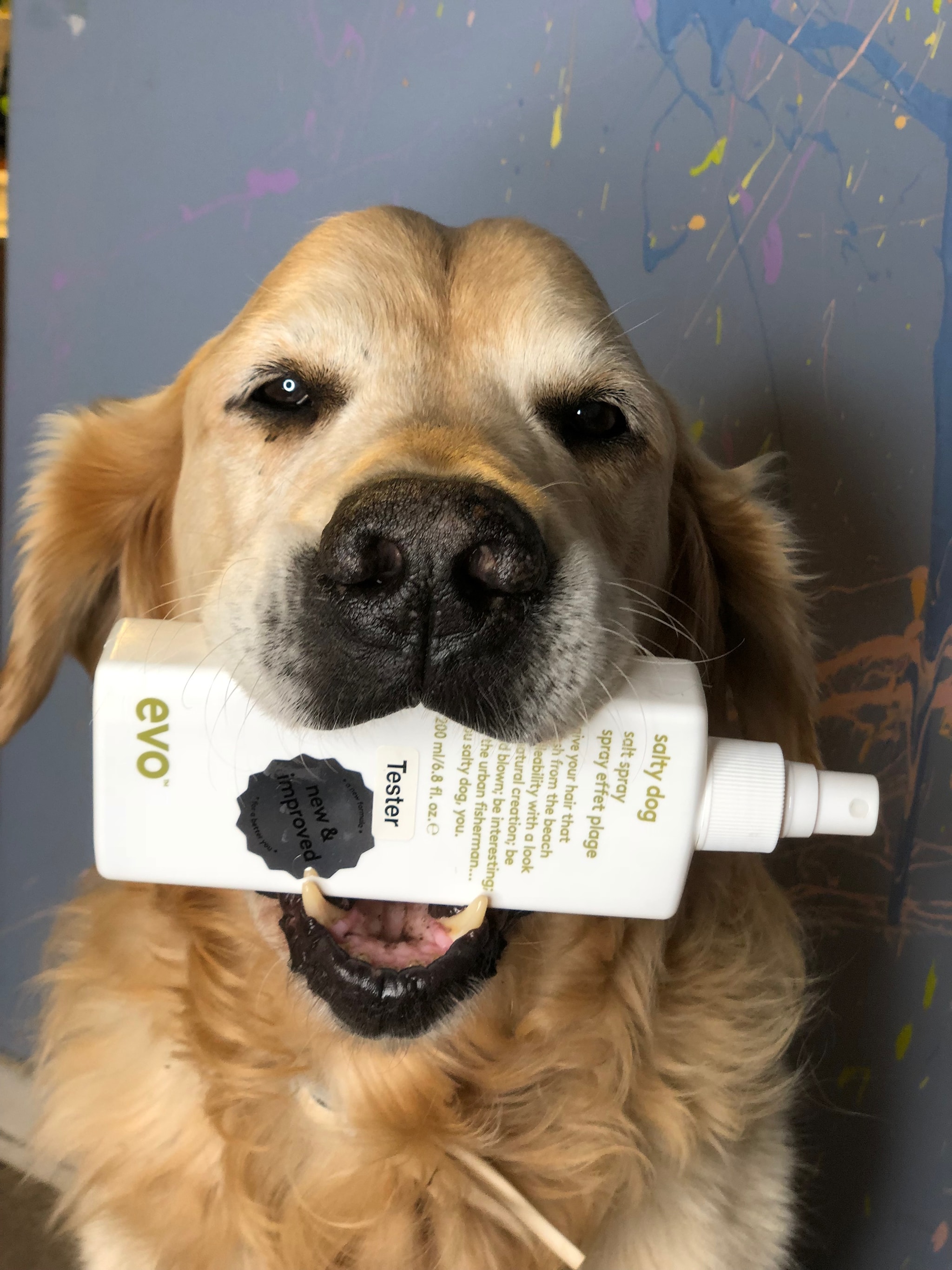 Student discount
20% Monday – Thursday 10am to 2pm
This discount applies for cut and/or color. Discount applied on any color up to maximum 2000kr. It is your responsibility to tell us that you are a student before using the discount & have your student ID with you. Please let us know you're a student when you book an appointment & please note that there are no additional student discounts on appointments made with apprentices!
Pop up offers:
Stay tuned for new and exciting offers throughout the year!
Apprentices at Nalu Nalu:
We have two levels of apprentices at Nalu Nalu that you can book appointments with!
Book with Mari or Dorsa as New Talent 1 and pay 300kr for a cut, and take 50% off all color services. Please call us to book with Mari and Dorsa.
Book with Britt and pay 550kr for a cut and take 25% off all color services. You can call us to book with Britt or book her online.
Please note that our apprentices are fresh out of hair school and use more time than experienced hairdressers so bring some snacks (we have great coffee!) and prepare to spend some time with us on the day of your appointment
Recommend a friend:
15% off your next appointment if you recommend a friend and they book with us, have them give us your name when they book and you get 15% off! Go go go!


No discount on extension