Postet av Thor Martin den 29. Nov 2013
Drag Queens are here to stay!
Drag is an artistic art form that is growing fast and spreading all over the world.
Some of the newest drag Queens like to call them selvs gender illusionists.
This is some of my alltime favorites.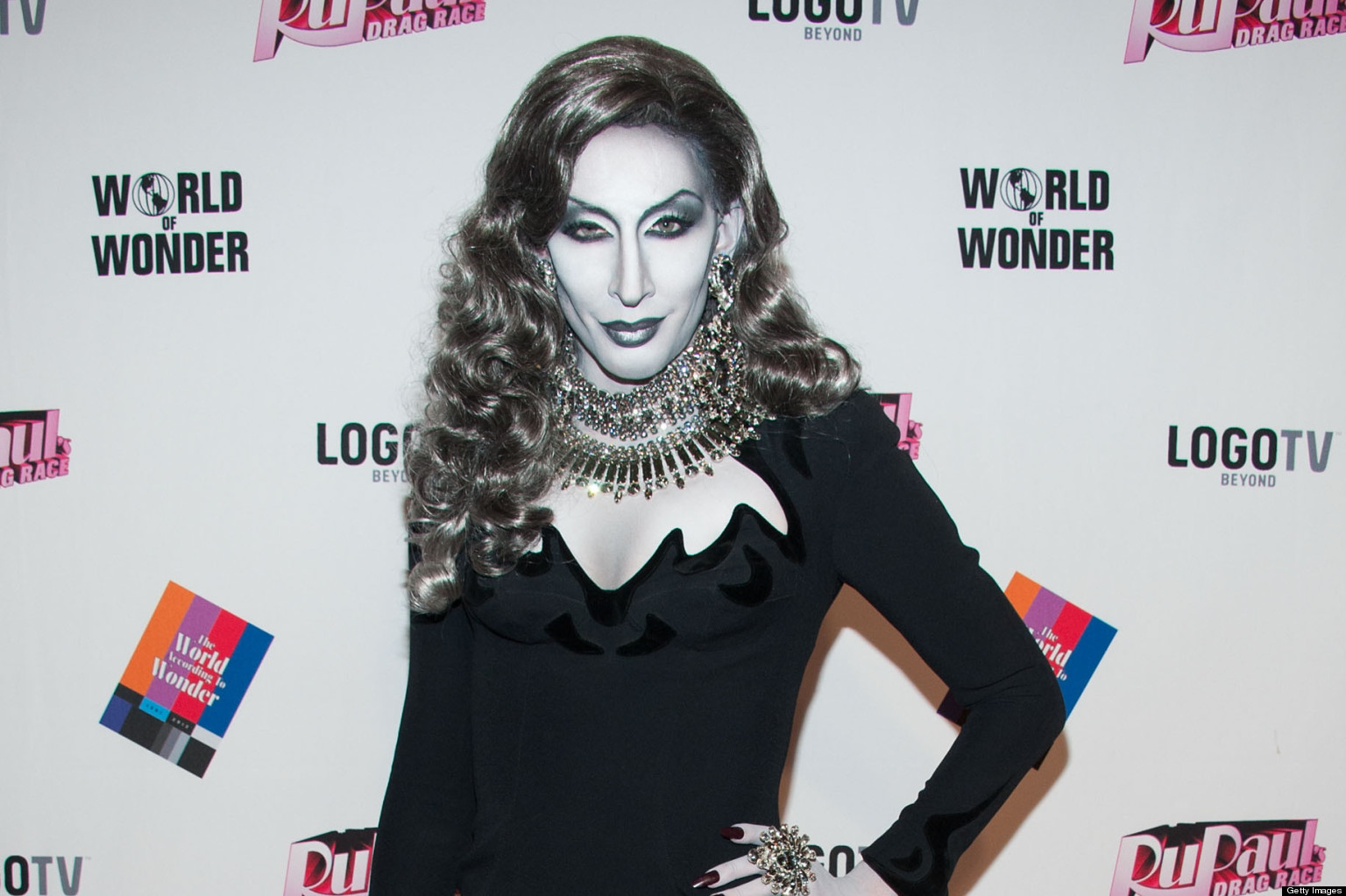 Drag Name: Detox.
www.huffingtonpost.ca
Drag Name: Willam Belli.
www.zimbio.com
Drag Name: Vicky Vox.
www.pinterest.com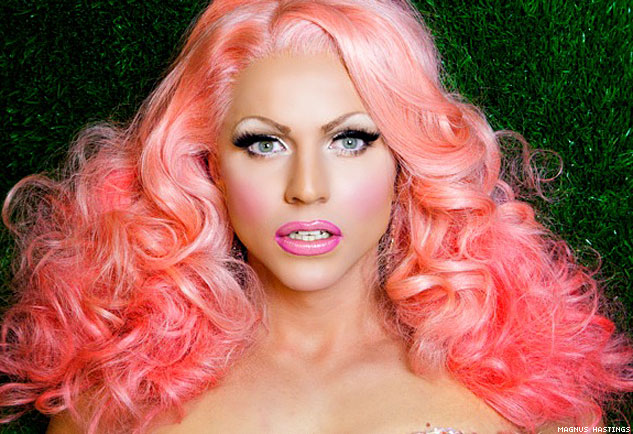 Drag Name: Courtney Act.
dragqueens-oftheworld.com
Drag Name: Sharon Needles.
www.zimbio.com
Drag Name: Raven.
fuckyeahrupaulsdragrace.tumblr.com
---
Kommentarer
Logg inn for å skrive en kommentar.